Consider Your Electrical Contracting Needs Met
Welcome and thank you for visiting Zwart Electric. You have taken your first step in ensuring that your electrical service is handled by true professionals in the field. We understand that spending hard earned dollars on electrical services is not at the top of anyone's list of priorities and that the potential savings of the do it yourself mentality or hiring a friend or handyman can be very intriguing.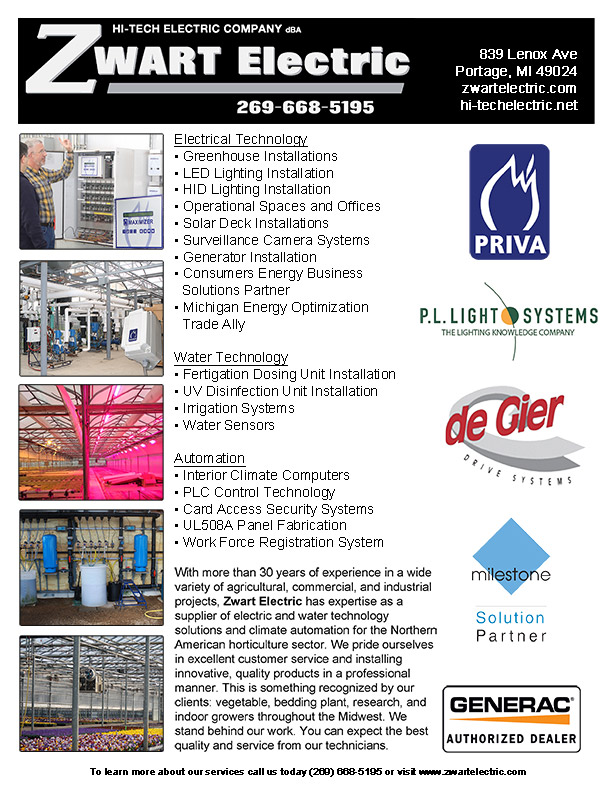 STOP! don't touch that wire! Whew! We might have just saved your life. . . Keep reading and find out why it truly pays to hire a licensed electrical contractor for your residential, commercial, agricultural, industrial, or greenhouse electrical needs.
Why Zwart Electric?
The number one reason, safety! Electrical issues are not fun to work with and especially dangerous if you don't have knowledge of electrical systems. Hiring a licensed professional before that first jolt will save you time, money, and especially pain. Our professionals will install or repair your system correctly and safely the first time so you can get back to your life.
Would you believe you can save money by hiring a licensed electrician? We're not kidding. Zwart Electric can help protect your bottom line by improving your homes energy conservation from simple changes like lighting upgrades and adding ENERGY STAR appliances to larger upgrades like solar solutions. Need proof? In November of 2015, We were given the Small Commercial Project of the Year award at the Consumers Energy Conference for Energy Conservation for our work with Panse Greenhouse, LLC. By utilizing the rebate incentives that Consumers offers along with energy efficient automation systems, we were able to save Panse thousands in energy costs for the year. To learn more about our work in Panse and other greenhouses, please visit the greenhouse page of this website.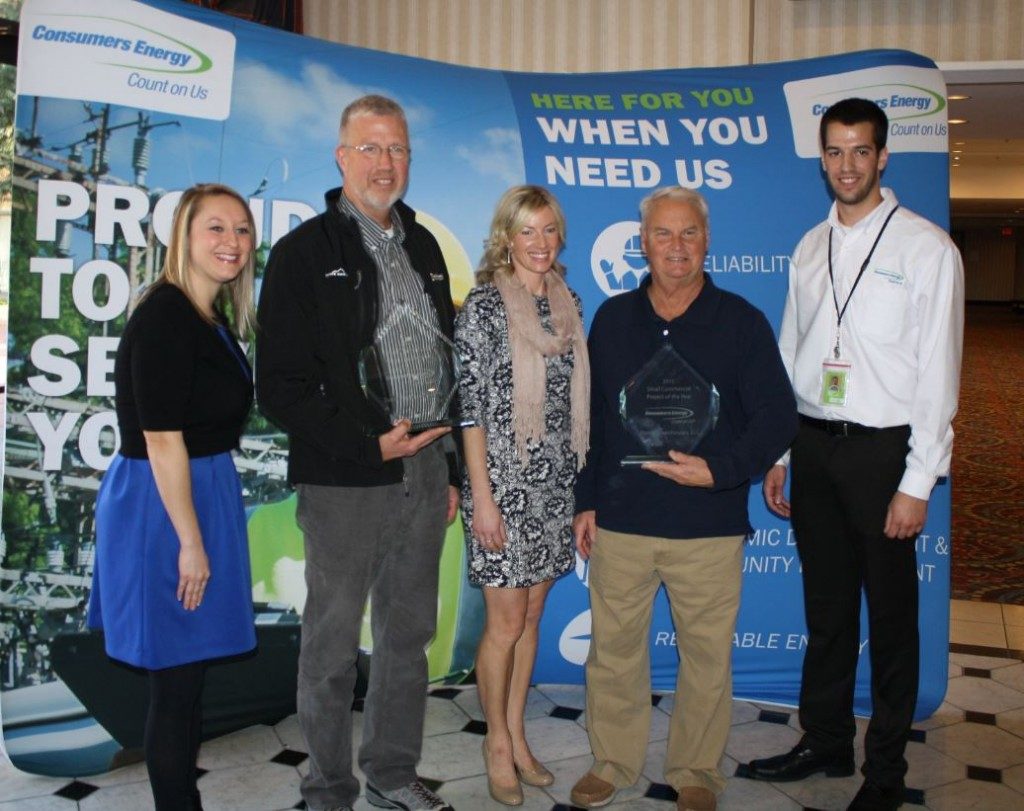 Brief Company History
About 25 years ago, owner Mark Zwart was working as a master electrician at Hi-Tech Electric Company in Portage Michigan, when he left to start his own business, the Zwart Electric Company. "Our first customers were some of the greenhouse owners in the Kalamazoo area. This is when we were introduced to Priva, a world renowned company providing sustainable automated systems for the horticulture industry. Our company became a certified Priva partner, allowing us to sell, install, and maintain their systems. Although greenhouse automation is one of our primary specialties, we also provide electrical contracting for swimming pool installations, gas station upgrades, residential, and commercial settings." After 25 years of successful business, the company has come full circle as the Zwart Electric Company recently joined forces with Mark's former employer, Hi-Tech Electric Company. "We look forward to this new partnership as together we strive to meet the growing needs of our customers."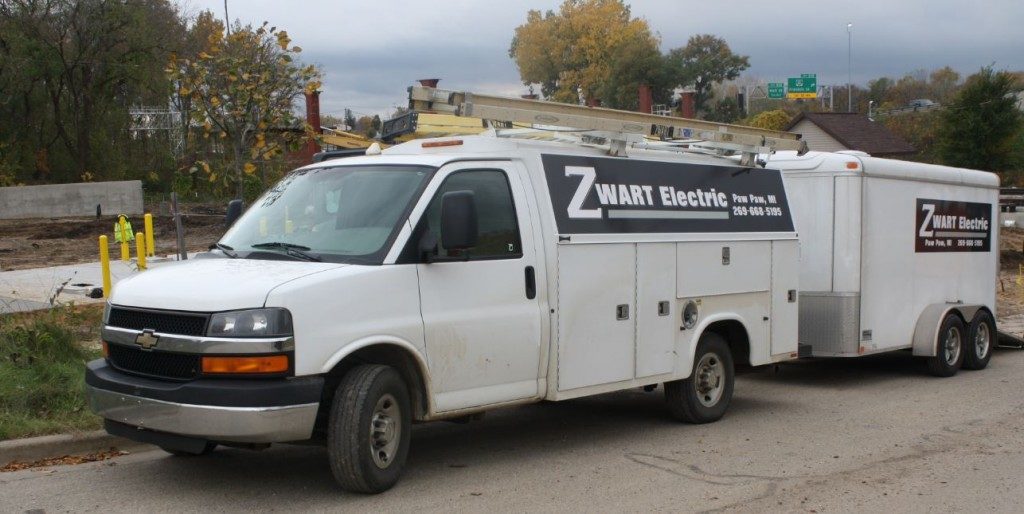 Please visit the various pages of this site to learn more about what Zwart Electric Company can do for your electrical contracting needs. If you have questions or would like to schedule a service call, feel free to call the number at the top of each page or visit the contact us page, fill out a form, and one of our service managers will get back to you as soon as possible.